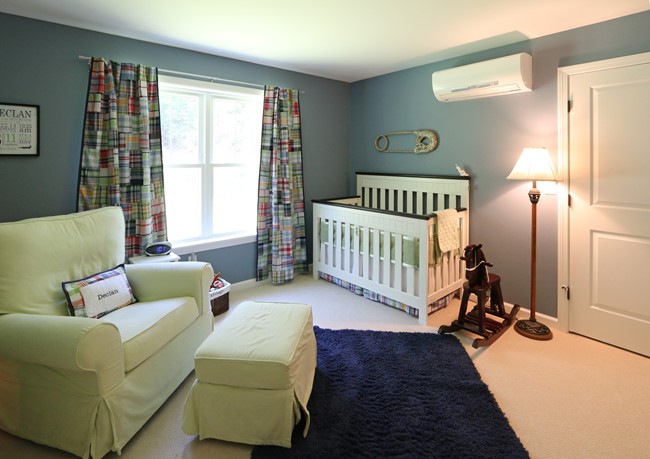 Ductless HVAC Systems are an efficient method for providing heating and cooling to a room.
A ductless heat pump or air conditioner system typically has two components, a wall-mounted indoor unit – combined with an outdoor compressor. The benefits of a ductless system are the added energy efficiency and easier installation. These units typically only require a small hole in the wall – no large openings for a window air conditioner or new duct work.
Learn More about the Mitsubishi Ductless System WBA Installs
Air Quality
Efficiency
Hyper-Heating
Whisper Quiet
Smart Controls
Constant Comfort
Give Jon or JoAnn a call at our office to learn more about our Mitsubishi options.
(860) 928-0897 or fill out our contact form